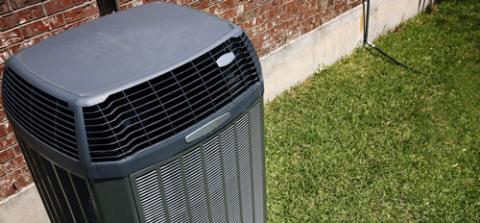 The Heat Pump Retrofit program provides incentives for residential Clark Energy members to replace their existing resistance heat source with a heat pump.
Eligible homes include site-built homes, manufactured homes and multi-family dwellings. The existing primary heat source must an electric furnace, ceiling cable, baseboard heat or electric thermal storage (ETS). Existing heat source must also be a minimum of two years old.
Contact us for more information and/or incentives available for this program.