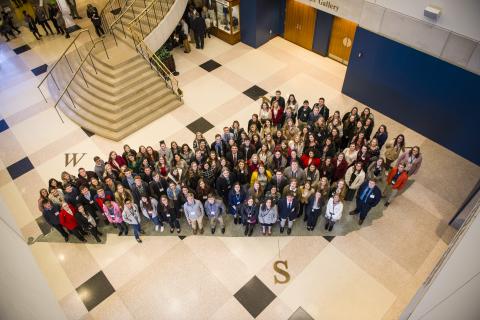 Frankfort/Washington Youth Tour
Clark Energy has reached the decision to not participate in the 2022 Rural Electric Youth Tour. Because additional variants of the COVID19 pandemic continue to emerge,  we feel our students' health and safety are our number one concern and we are not comfortable in taking part. We are hopeful for 2023.
We ask that you continue to monitor this site for a program to take its place in 2022.
If you have questions, please do not hesitate to contact us at 1-800-992-3269, option 7.